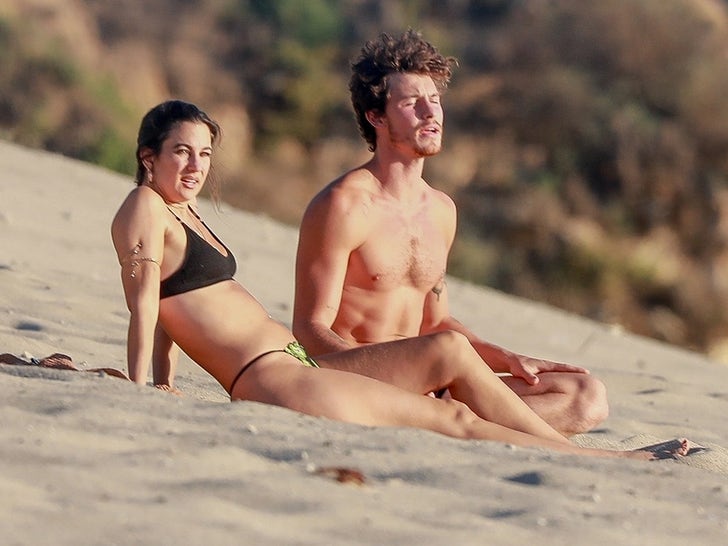 Singer Shawn Mendes has been pictured at the beach with the lady he was out on a date with days ago.  The lady who has now been identified as singer and TV personality Charlie Travers, took off her top and pants, while Shawn got down to his briefs to enjoy the day.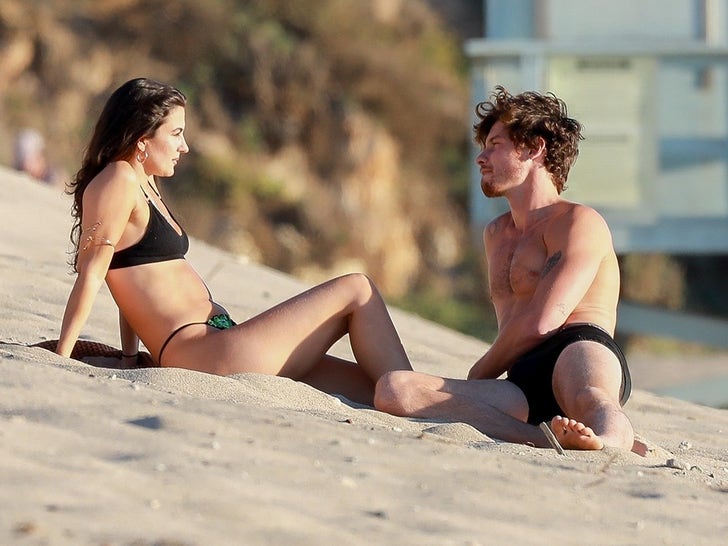 This is coming after it was reported that Charlie had her arm around Shawn at a restaurant in West Hollywood on Tuesday, November 7, with eyewitnesses telling TMZ that the pair were pretty touchy-feely. This potential romance comes after Shawn Mendes' split from Camila Cabello.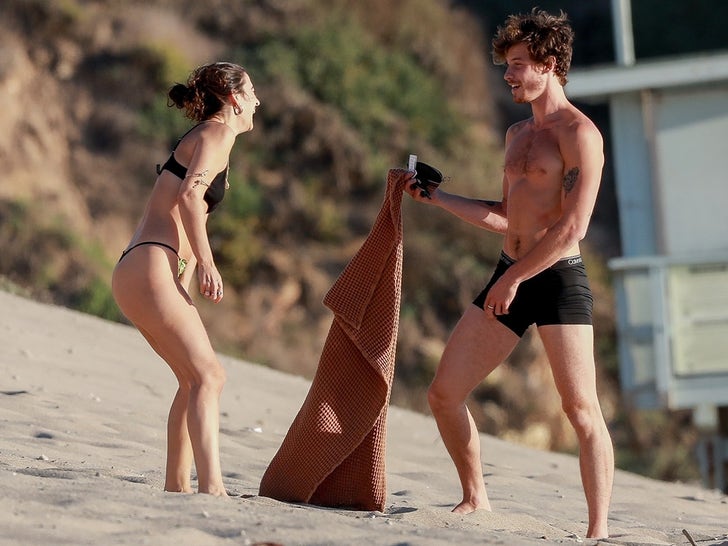 The post Singer Shawn Mendes spotted at the beach with speculated new girlfriend appeared first on Linda Ikeji Blog.