Every so often, a game comes along that changes everything. It resets the standard for what we once thought was possible. It's the game all eyes turn to as we learn together what challenges, secrets and triumphs await us. In 2023, this hype starts and stops with one game: Starfield.
Marking Bethesda Game Studios' first new universe in over 25 years, Starfield is set to take role-playing gaming to interstellar proportions. This isn't just an open-world game. This game spans entire planets — over 1,000 of them to be exact. Coming exclusively to Xbox Series S, Xbox Series X and Windows PC on September 6 (with pre-order and early access available now) this is a sci-fi adventure beyond what we've ever seen.
In Starfield, you play as a member of Constellation — the last group of space explorers seeking rare artefacts throughout the galaxy. In the year 2330, humanity has colonised far, far beyond the confines of Earth. Naturally, there is lots — and we mean lots — to discover.
Now, Starfield comes from the same great minds who gave us The Elder Scrolls V: Skyrim, so you know customisation will be a huge part of your adventure. But, in Starfield, Bethesda ensures every player has the most unique and limitless adventure possible. From the very inception of your character, you can determine appearance, traits and personality which will all help shape your trajectory through the universe.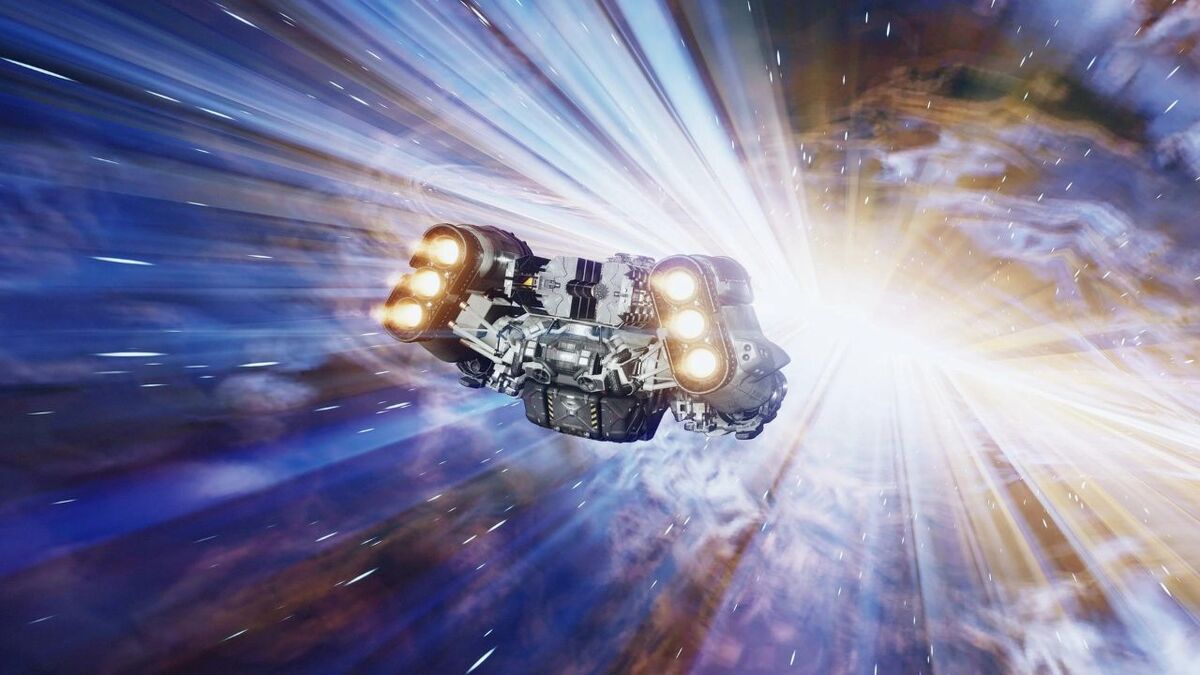 But no sci-fi game is complete without a customisable vessel to help traverse the galaxy, and Starfield delivers that and then some. You can change the appearance of your ship, and even tweak weaponry and vital systems to keep you prepared for whatever deep space has in store for you. As you jump from planet to planet, you'll meet key people who can help you on your quest, and even some who will sign up and join your crew. Or you can give them all the cold shoulder and take up the mantle of a lone wanderer. The choice is yours.
Each planet you'll visit will have something different, whether you stumble across a towering metropolis or an untamed jungle. Beyond completing missions, you can be sure that threats lurk around the corner. But, with an evolved combat system, you'll be empowered to handle whatever danger awaits you. Be it the finesse of long-range rifles, the allure of laser tech, or the impact of demolitions, each weapon adapts to your style. You can also brace for chaos and awe as zero-G environments take combat dynamics to an entirely new level.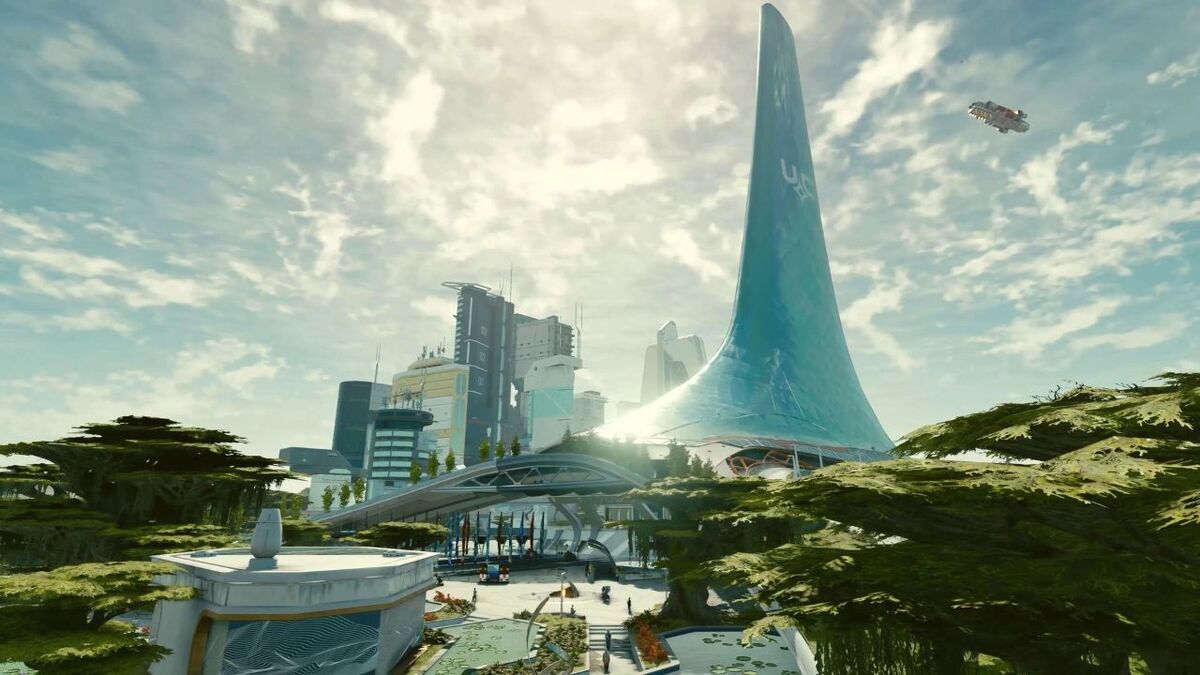 Prepare to take a deep dive into whatever the vast expanses of the universe has in store for you as Starfield launches on September 6, exclusively on Xbox Series X, Xbox Series S and Windows PCs. But, if you just can't wait, you can pre-order the digital premium edition and gain early access to Starfield today.
The post Why 'Starfield' Is Worth Your Attention appeared first on Fandom.